Drone Videography Services
0.0/5 (0 Feedback)

0 in Queue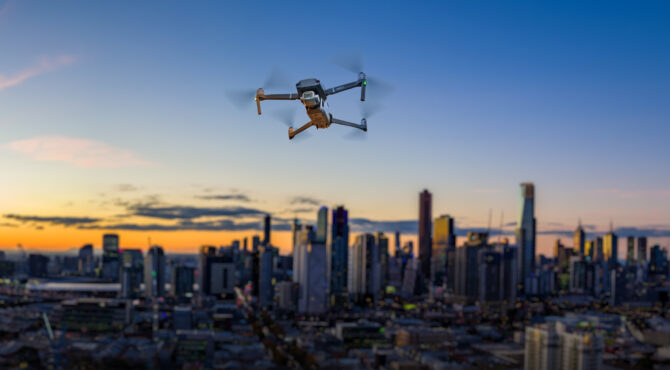 Welcome to AeroXone!
We are your go-to destination for exceptional drone videography services. Our skilled team uses state-of-the-art drones to capture breathtaking aerial footage for various purposes, including real estate, events, promotional videos, and more. With our expertise, we bring a fresh perspective to your projects, providing stunning visuals that leave a lasting impression. Elevate your content with AeroXone's professional drone videography services.
Contact us now to discuss your vision and let us bring it to life from above.