Find Quality Matches Easily
Start Today with Vvork Marketplace
On Vvork you'll find a range of top freelancers and agencies, from developers and development agencies to designers and creative agencies, copywriters, campaign managers, marketing agencies and marketers, customer support reps, and more.
Start by posting a job. Tell us about your project and the specific skills required. 
Vvork analyzes your needs. Our search functionality highlight the best freelancers and agencies based on their skills, helping you find talent that's a good match.
Will Vvork screen the proposals I receive?

We have several measures in place to ensure Vvork is a fair and reliable marketplace. We use multiple means to verify that freelancers and agencies are who they say they are. Information is also displayed that gives you a sense of each person's skill level. In part, this includes:

➤ Authenticating email addresses

➤ Verifying identity through Contact Information

➤ Displaying Job Success scores and client feedback on past projects for every freelancer and agency

Ultimately, it's your responsibility to screen prospective freelancers and agencies to make sure their skills and experience meet the needs of your project. 

Can Vvork help find freelancers and agencies for me?

With Vvork Pro you get access to a team of dedicated advisors who can help you find quality talent faster and more affordably than traditional staffing providers.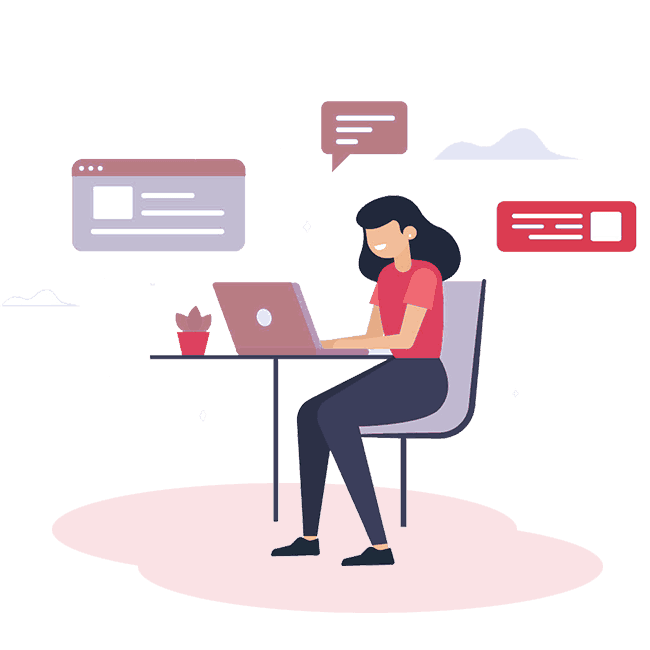 Hire the best
Experienced Freelancers & Agencies among all
Invite favorite candidates to submit bids, then review and hire your favorite.
Browse profiles. View Freelancers' Vvork profiles to see client ratings, portfolios, Job Success scores, and more.
Review proposals. Evaluate proposal, taking into account their qualifications, thought process, timeline, and overall cost.
Schedule a chat. Ask specific questions, determine who's the best fit, and contract.
What do I look for when hiring on Vvork ?

You can evaluate freelancers and agencies by reviewing their Vvork profile. Each freelancer and agency in our marketplace has an Vvork profile. It can include work experience and samples, client feedback, Ratings and much more. You may also want to look for freelancers and agencies with VvorkPlus & Vvork Pro Badge. 

Once you've signed up, you can post a job, review matches & connect via chat, and engage your preferred candidate — all from Vvork Dashboard. 
Work efficiently, effectively
So that you can Focus more on Your Business
Each project includes an online workspace shared by your team and your freelancer or agency, allowing you to:
Share feedback in real time. Use Vvork Messages to communicate via text, chat. 
Use our mobile app. Many features can be accessed on your mobile phone when on the go.
How do I know I am being billed accurately for my project?

On fixed-price jobs, you and your contractor agree on milestones for each project. When they reach a milestone, you review the work and release funds when the work is approved.

We also include Vvork Messages so you can chat and share files the way you want to.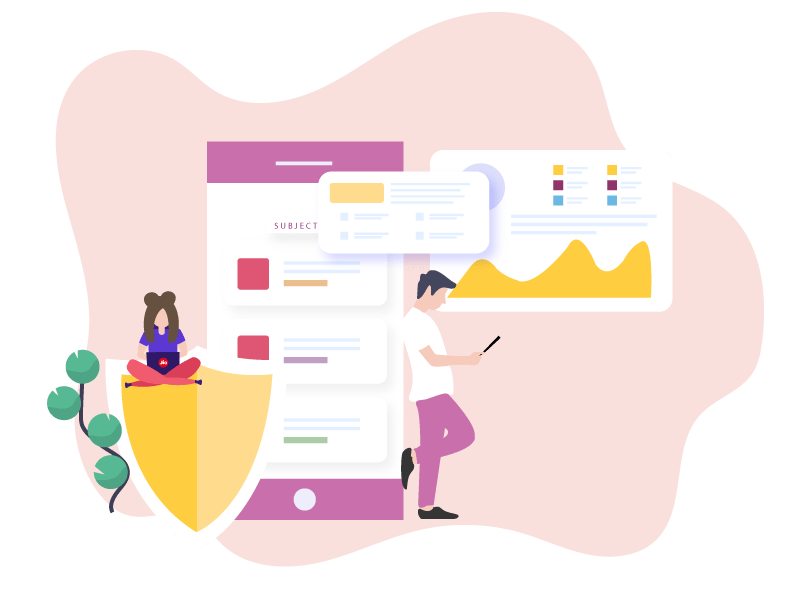 Pay easily, with peace of mind
Pay by the hour, or a fixed price for the entire project. On fixed-price jobs, use our licensed escrow service to release funds as pre-set milestones are met.
Simplified global payments. We deliver payments to freelancers and agencies in over 20+ countries.
Includes Vvork Payment Protection. Only pay for work you authorize.
Invoicing and reporting. Access your invoices and transaction history on Vvork.
How do I pay and what does it cost?

Vvork makes paying freelancers and agencies simple and secure. Choose to pay using MasterCard, Visa or PayPal. Most payments are subject to a 3% processing fee.

Can I get an official invoice?

Yes, all payments have invoices that can be downloaded or printed from Vvork Dashboard.