Explore Categories
Search jobs by categories
Complete an online application to join the exclusive Vvork freelancer community. Every application is reviewed and approved by our moderation team, ensuring only the best freelancers are matched to client projects.
Search our freelancer listings for rated and reviewed experts in every skill imaginable — One discovery could change your business forever. Refine your search, Contact freelancers and request a proposal for your project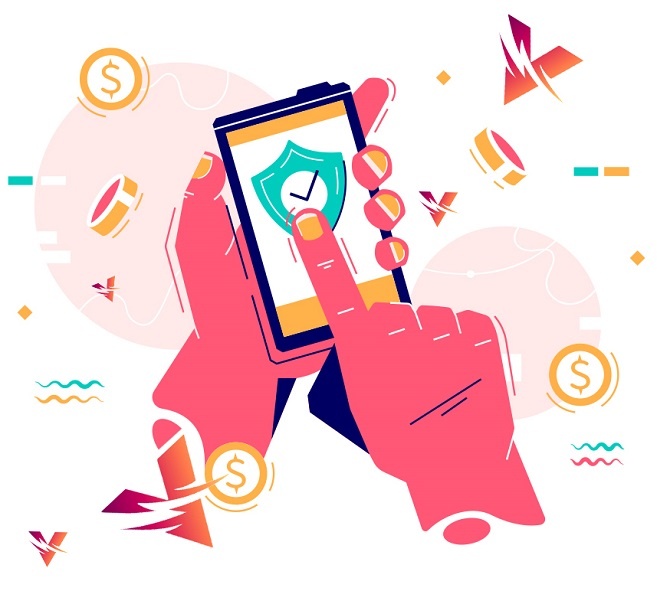 Get Work Done on Vvork
Payment Protection, Guaranteed
Payment is released to the freelancer once you're pleased and approve the work you get.
Know The Price Upfront
Find any service within minutes and know exactly what you'll pay. Not just hourly rates, but a fixed price aswell.
We're Here For You 24/7
Vvork is here for you, anything from answering any questions to resolving any issues, at any time.